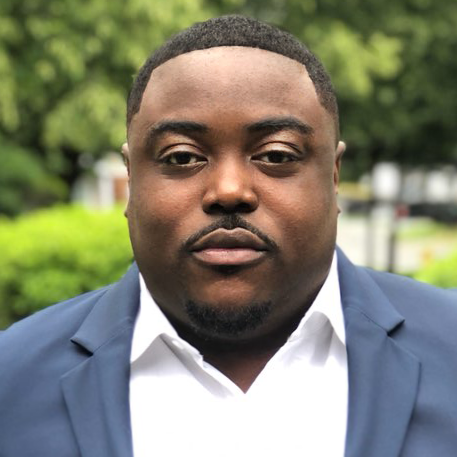 Clarence M. King, Realtor®
Clarence is a life long resident of the DC metropolitan area, spending his formative years in the beautiful Prince George's County area of Maryland. As a full-time agent Clarence prides himself on giving his clients his undivided attention and unwavering loyalty throughout their journey together.
During an illustrious ten-plus year career in luxury residential property management, Clarence built a reputation for excellence and integrity amongst his clients and colleagues.
While managing, both staff, and the needs of hundreds of residents of luxury high rise apartment buildings in the West End neighborhood of Washington DC, Clarence honed his talents delivering top tier service for a demanding customer base. Teamed with a strong moral character and years of experience, Clarence is always the fan favorite.